Well done, another new milestone!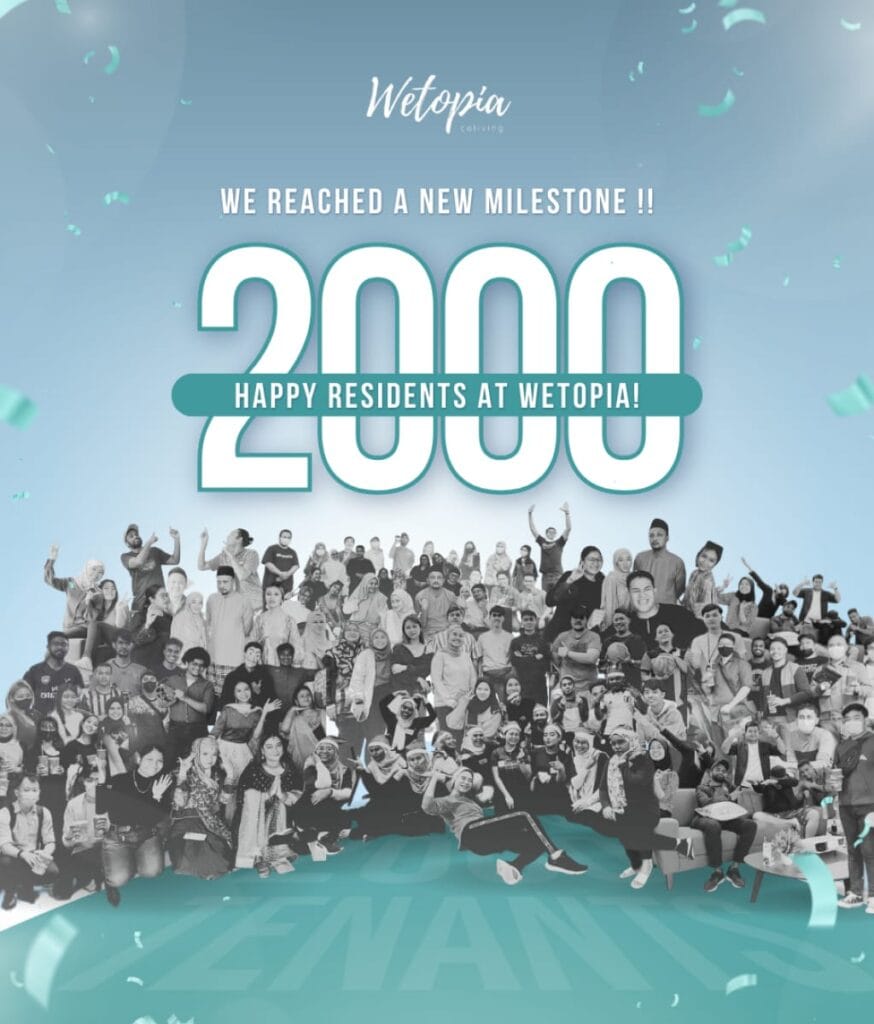 We recently welcomed our 2,000th resident to Wetopia Co-Living.
It's a testament to our commitment to providing affordable fully-furnished room rentals that include Wi-Fi, top-notch facilities and free community activities. We understand the challenges young individuals face, especially those embarking on their careers when renting a room.
Tenants can ensure a comfortable and secure residence accessible by public transportation in strategic locations in Selangor, Kuala Lumpur and Johor.
Our Head of Sales, Syalihin Rosli said, "In less than ten months, we went from 1,000 to 2,000 tenants. The amazing public response motivates us to keep moving forward."
In the future, we plan to collaborate with shuttle and food delivery services further to improve the convenience and comfort of our tenants.
We hosted approximately 120 events in the past year, including movie nights, welcoming parties, sporting events, and small gatherings at our centres.
Thank you to all our tenants and partners for being a part of our community!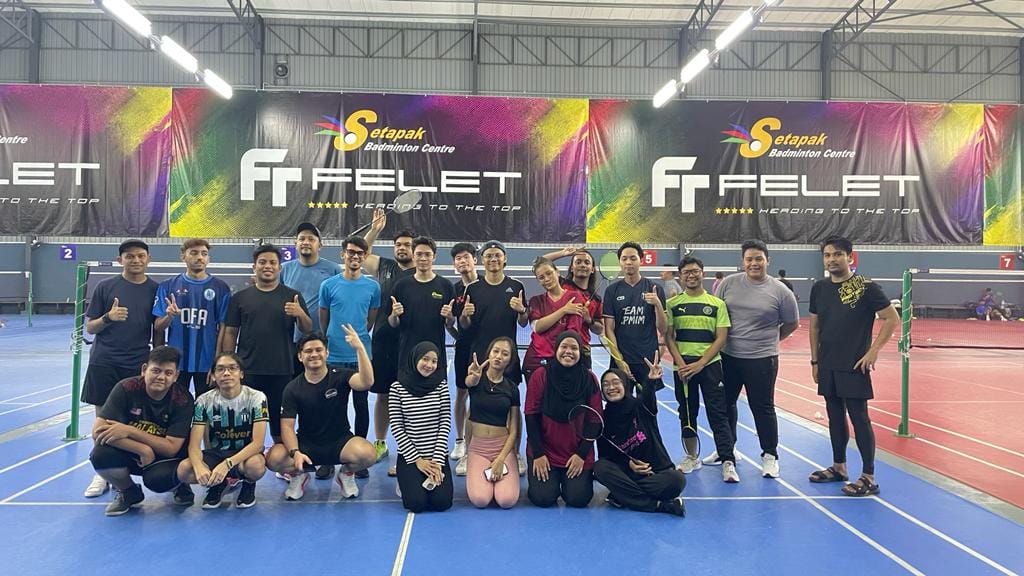 Wetopia Asia Sdn Bhd (known as "Wetopia Co-living") is a property & rental management arm under FAR Capital group of companies who serves as an entity who provide room rental solutions with community experience as an added value for youths, professionals and individuals who are seeking the best room rental with co-living experience in Klang Valley & Johor Bahru.
Source: https://www.linkedin.com/posts/farcapital_we-recently-welcomed-our-2000th-resident-activity-7109453285572444160-bfvp?utm_source=share&utm_medium=member_desktop